Appeal Characteristics
ghosts, bad boys, murder, gothic tone, humor, sibling relationship, friend relationship, teen issues, identity, disorders, parent/sibling relationship, suburban life, high school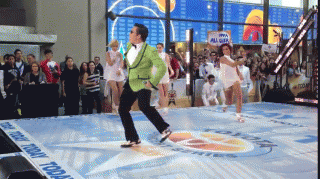 That is how I literally read through the book. If I wasn't dancing through pages than my warm fuzzy meter threatened to go into overdrive after reading this book! I'm not sure if it's Yovanoff tone of writing, or just how her easily it is to like her characters...but this book was my like a sweet hot chocolate on a warm winter's night. I think maybe because the book centered around one hot summer that it made the snow seem bearable during last night's snow storm. WHATEVER IT WAS. It was great! I mean...who cares if I had certain suspicions already...and I wasn't surprised who the mystery person was...
Honestly, I think why I loved this book so much was due too...poor lovable Finny. I mean...he was like this BIG MONSTER DUDE! (I LOVE GIGANTIC DUDES) Hannah seemed like this super small waif...and I loved when she visited his room and saw his weights lying there...that it all seemed to make sense why he was so big. I think I had to giggle at the fact that she was surprised. SEE. I GIGGLED. I'm not even going to go into the exact line of the quote...because that would be so--sooo---extra--that you should just experience it yourself... The way she described Finny, the way Finny came alive throughout this book...just made me want to give him a big hug and say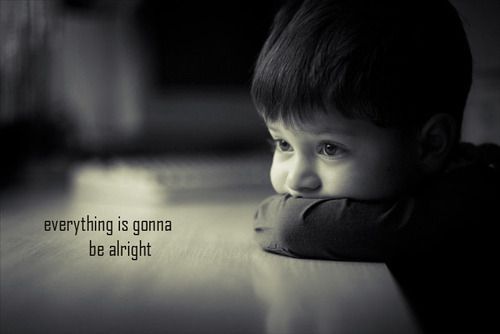 and in the end. It was.